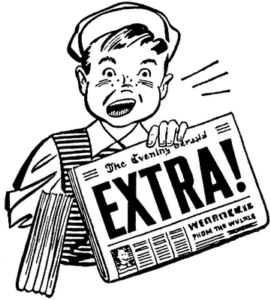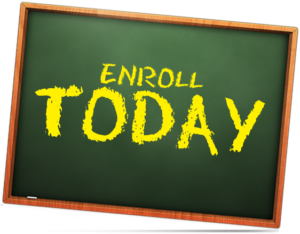 THEATRE AND FILM SEMINARS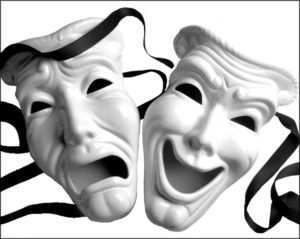 FIND OUT WHAT MAKES A PLAY GREAT.
WORKS BY KUSHNER,  MILLER, PARKER,
PINTER, WILLIAMS and more…
ARE ANALYZED.
Next THEATRE, April 21st
Next FILM, April 27th
 
TENNESSEE WILLIAMS             ARTHUR MILLER  

DOROTHY PARKER 
 SCENES FROM THE GREATEST PLAYS ARE PERFORMED
UP CLOSE AND PERSONAL
BY BROADWAY ACTORS.
      
LEARN THE LANGUAGE OF CINEMA.
MASTERPIECES FROM ALL OVER THE WORLD ARE
SCREENED AND DISCUSSED.
  
Whatever  your profession–
if you are a theatre and/or film lover
you will love these unique seminars!
Call or Email for Specific Dates and Times
646-366-9340
info@foodforthoughtproductions.com